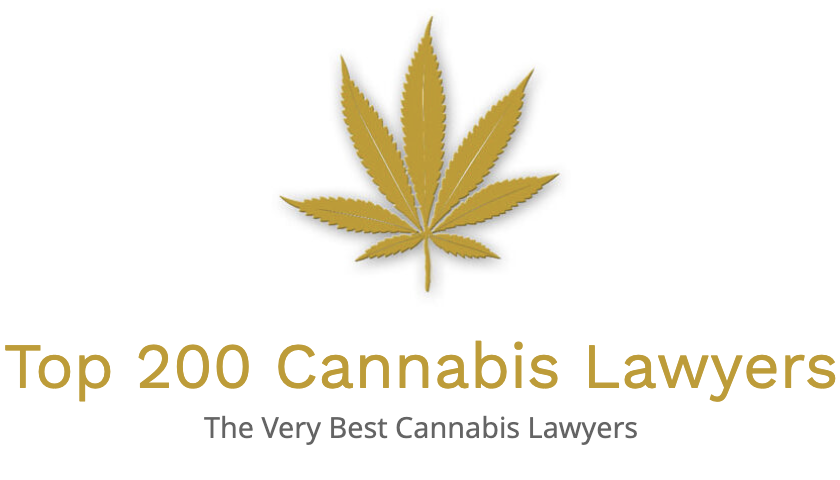 Member of the Missouri Bar, the Texas Bar, and the Bar of the United States Supreme Court Juries Doctorate (JD) Law, University of Missouri, at Kansas City – Graduated 1984 38 years Experience in Criminal Defense.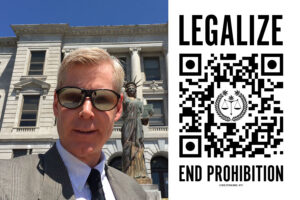 Practice primarily devoted to DWI (Alcohol and/or Drug) Intoxication, including Cannabis; and also Defending all Cannabis related cases, for Possession, Cultivation, Distribution, etc. Consulting for both the Legal Cannabis Industry and Proposed Cannabis businesses, et. al.
Practice covers entire State of Missouri.
Memberships
Life member Attorney for NORML (National Org.)
NORML Legal Commitee Member
NORML Life Member Attorney:- View Profile
Life Member Attorney NACDL, National Association of Criminal Defense Lawyers, View Profile
Socials